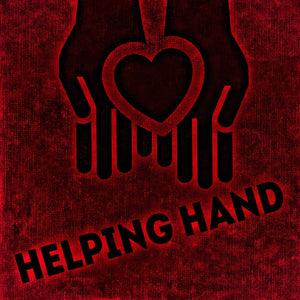 Thank you for what you have done!
You are a saviour!
You've helped provide more than 1,000 meals to the hungry in just 3 months. As of 25 September 2020, your generosity made this possible.
The Difference You Make
This year will forever be remembered by those of us who have lived it and, perhaps, by generations whose lives have intersected with ours. 

Countless people perished. A lot still suffer. Loved ones have been separated. Tears were shed. Positivity became negative. What we used to value have all but dissipated into non-existence. Even the giants of society have found their worst predicament. What we have been accustomed to has ceased to be feasible, acceptable or possible. What we never thought of or have often seen as deviant has even become the new norm.

Yet, amidst the negativity, gloom or instability also rose what's positive and redeeming. We've found more meaning beyond what's material. We've learned to value moments with each other more. We've found beauty and purpose in what we would have normally relegated. We realised what's more important.

And, yes. The goodness in humanity shone through.

YOU are a living example and testament to that. You've helped feed the hungry. You made a difference in the lives of those who needed help the most. 

Thank you.
Moving forward
There are people who still need help. May we continue what we have already begun. 
Buy and help more
We've added new gift items to our featured collection. A portion of the proceeds also goes to feed the hungry through Pledgeling Foundation. 

Buy one or more as a gift for yourself, a dear one or a random act of kindness and you'd be making more difference.
---